construction services
We Build Inspiring Residential & Commercial Spaces
do you have a construction project we can help with?
Building Information Modelling [BIM]
Our firm specializes in providing Building Information Modelling (BIM) services to architects, engineers, and construction professionals. BIM is a digital representation of a building's physical and functional characteristics, and our services help clients to improve project delivery, reduce costs and increase efficiency. Our BIM services include:
BIM Modeling – creating detailed, accurate 3D models of buildings, including architectural, structural, mechanical, and electrical systems.

BIM Coordination – reconciling the models of different disciplines to ensure that they fit together seamlessly and that there are no conflicts or errors.

BIM Quantity Takeoff – extracting information from the BIM model to create detailed estimates of the quantities of materials and labor required for construction.

BIM Construction Simulation – simulating the construction process to identify potential issues and optimize the schedule.

BIM Facility Management – using the BIM model to support the ongoing maintenance and operation of the building, including energy analysis and performance monitoring.

BIM Clash Detection – identifying and resolving conflicts between different systems in the building, such as ductwork and structural elements, before construction begins.

BIM Design Review – review and evaluation of the design for constructability and code compliance.

BIM for cost estimation and scheduling – using the BIM model for creating accurate cost estimates and construction schedules.
We are dedicated to providing our clients with the highest level of service and expertise, using the latest BIM technology to deliver high-quality, accurate, and efficient results.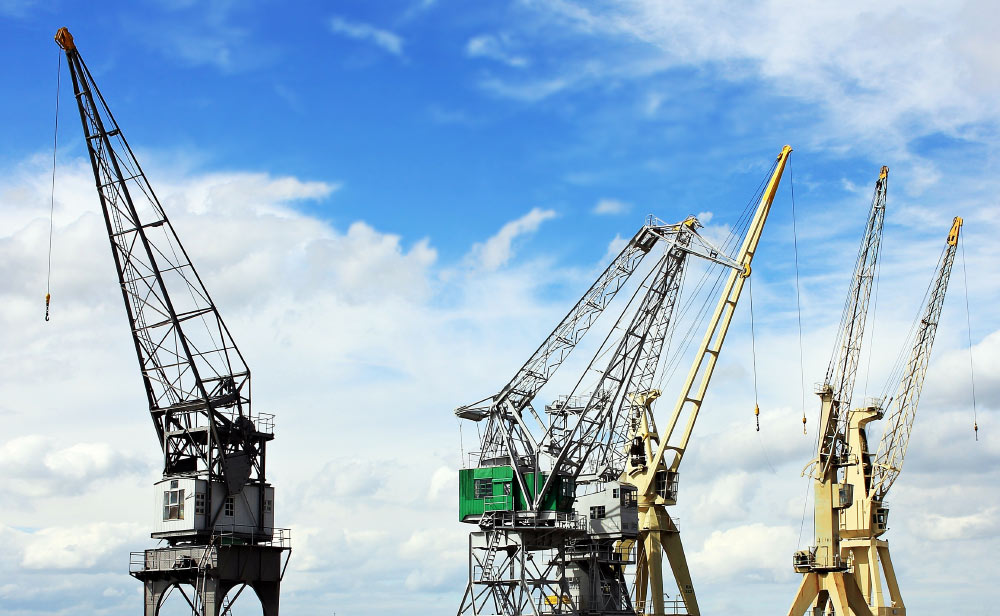 Sure, here is a list of the different levels of detail (LOD) for BIM modeling:
LOD 100 – Conceptual Model: This level includes basic geometric shapes and simple building elements, such as walls and roofs. It is used to establish the overall layout and organization of the building.

LOD 200 – Schematic Model: This level includes more detailed building elements, such as doors and windows, and basic systems, such as plumbing and electrical. It is used to establish the overall design and layout of the building systems.

LOD 300 – Design Development Model: This level includes even more detailed building elements and systems, as well as more accurate dimensions and quantities. It is used to finalize the design and layout of the building systems and to create detailed cost estimates.

LOD 350 – Coordination Model: This level includes fully detailed building elements and systems, as well as accurate quantities and schedules. It is used to coordinate the different systems and ensure that there are no conflicts or errors.

LOD 400 – Fabrication Model: This level includes fully detailed and accurate building elements and systems, including fabrication-level information, such as fabrication drawings, cut lists, and assembly instructions. It is used to fabricate and construct the building.

LOD 500 – As-built Model: This level includes fully detailed and accurate building elements and systems, including as-built information, such as field measurements, punch lists, and warranty information. It is used to document the building as it is built and to support ongoing maintenance and operations.
Each level of detail is increasingly more precise and complete, but also more time-consuming and costly to produce. The level of detail required will depend on the specific project and its goals.
For more information, Please contact us …
Engineering Services
Equipped with our experienced team we are providing astonishing level of the Engineering services like Shop drawings Preparation, Detailing drawings …etc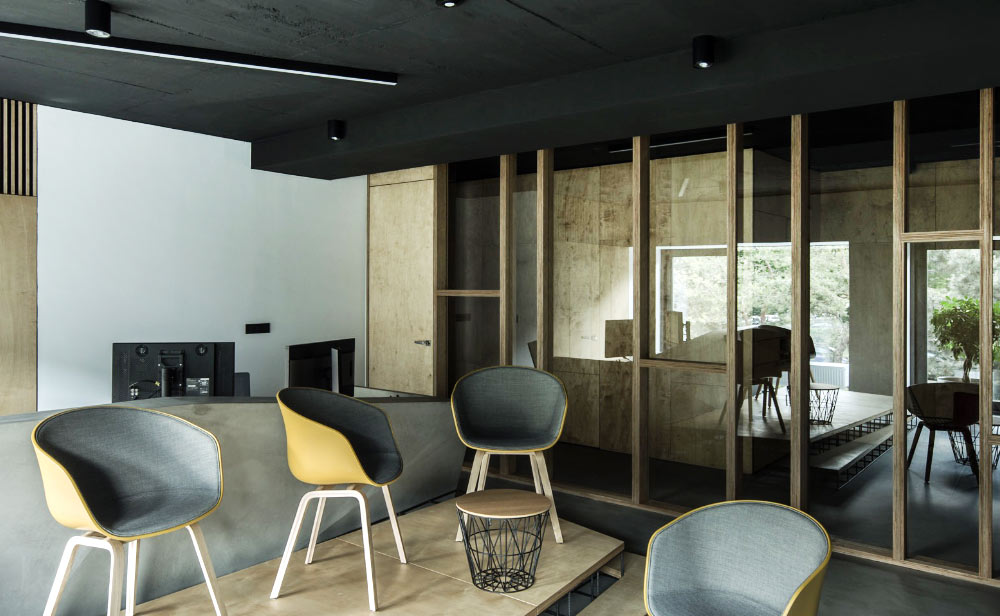 If you have awarded a project and looking for a back office to support your team in the project we can provide such service.
The Service provided as below:
Shop drawings preparation.
Composite Drawings.
Coordination drawings.
Fabrication Drawings.
Quantity Survey Drawings.
Optimization tables/Study.
More other services … Contact us for more
Value Engineering Services
Our team has the necessary knowledge to establish a value Engineering workshop and get a great results, We have members who got certified from SAVE International as a VMA who will ensure that our clients get the higher value of their money and the project.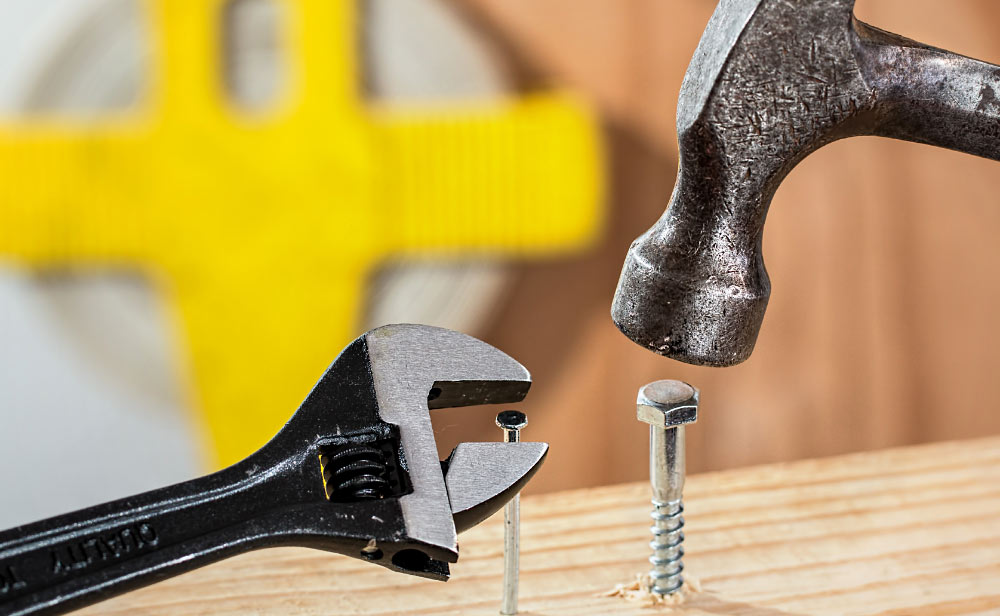 We Can Provide the following services for our clients:
Value Engineering Workshops.
Value Analysis Workshops.
Value Management.
Value Engineering Report.
Value Analysis Report.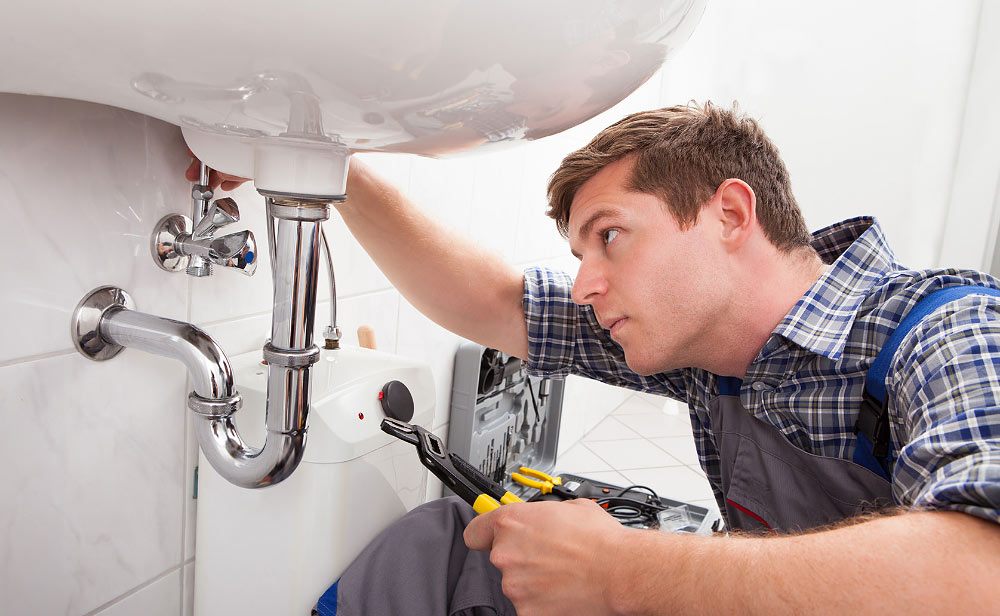 We will always ensure that all of our clients are happy.
Project Management Services Package
We are providing different services under the scope of works of the Project management, Starting from Project charter up to closeout documents as follow:
A) Documentations:
Project management plan preparation.
Tracking sheets (Issues, Events, Logs, ..etc)
Project Schedule.
Logistics Plans.
Quality Control Plan.
Quality Assurance plan.
Action Plans.
Close out Check lists.
Communication plan.
B) Contract:
With a few certificates from respected organization like FIDIC in the contract general conditions and dispute resolution we can provide a great value to our clients.
Contract Drafting.
Contracts Review.
Contract Risk analysis.
Dispute resolution.
C) Planning:
Using our experience in the Project management and planning we can provide a professional project planning services to our clients.
Project Gannt Chart.
WBS.
Project Dashboard.
Resource Planning.
D) Delay analysis:
Using our knowledge of the society of construction law delay and disruption protocol [SCL] and AACE recommended practice 29R-03 & 52R-06 reinforced with deep knowledge of the different type of contracts aspects we can offer few different services in this field,
Preparation of Project Delay Analysis.
Review of submitted Delay analysis.
Notice of Delay Validation.
Participate in DAAB [Dispute adjudication and avoidance board]
Project Events avoidance.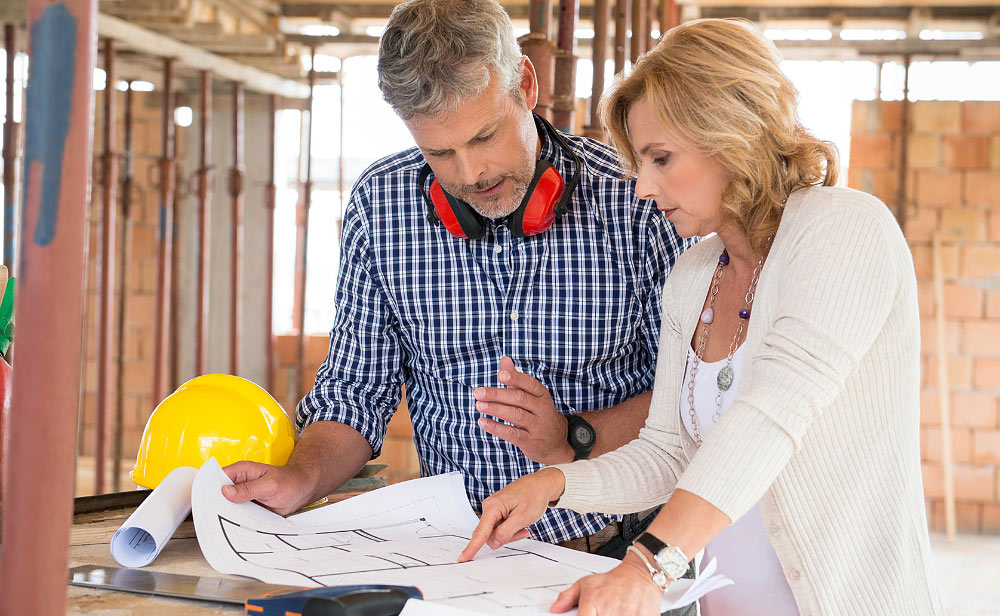 E) Procurement Services:
RFP, RFQ, RFB Preparation.
Work packages division plan.
Scope interface Plane
Sourcing the suitable contractors/Suppliers.
Initiate and manage Procurement exercise.
Design Services
As a professional engineering firm we are helping our clients to bring their imagination to the life, Using the newest tools in the engineering markets we can save the time and efforts to reach the desired results faster
Starting with Concept mood board to the IFC drawings we are usually ready to support you.
Don't hesitate to contact us for any design related services starting from branding to the detailing level,
Schematic Design
Detailed Design.
Tender Drawings.
IFC Drawings
Trusted Partners
During our team journey in the construction field they serve a lot of clients, below we selected few of them for reference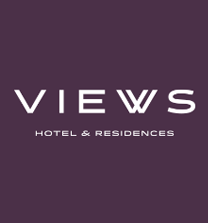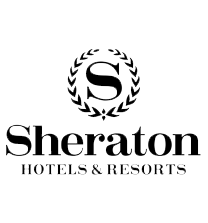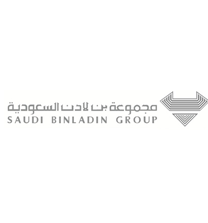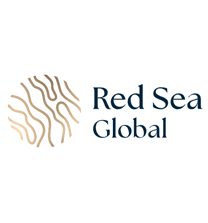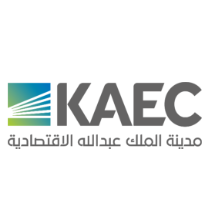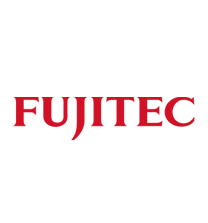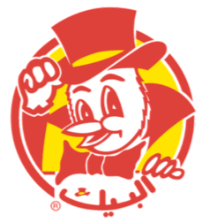 We're ready to serve you once we receive your quote request.