do you have a construction project we can help with?
specialists in modern construction
Our team of specialists offer a comprehensive range of services throughout the life cycle of any modern construction project. Starting from feasibility studies and design preparation to value engineering [SAVE International], cost reduction and schedule preparation, our experienced professionals provide resources planning, BOQ preparation, cost estimates, detailed cost estimates, FIDIC 1999, 2017, JCT or bespoke contract preparations, contract reviews, claim reviews, claim preparation, correspondence interference, dispute resolution, engineering, shop drawings, BIM and close out of the project. Our professional and reliable team are committed to delivering the highest quality service.
Our Core Values
Best quality, On Time & Within Budget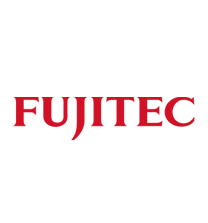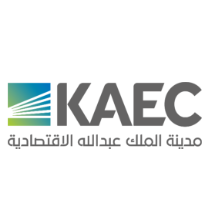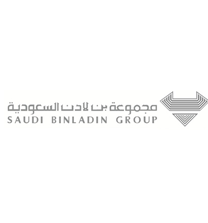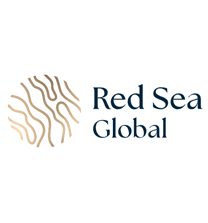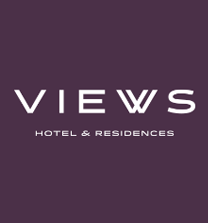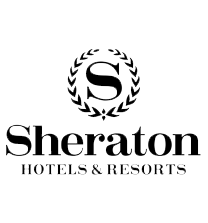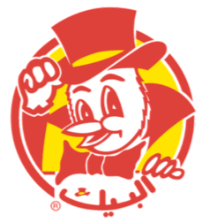 building inspiring spaces
Create an inspiring space with the same cost but better quality and higher returns. Invest in better materials, hire experienced professionals and ensure you're creating a space that will maximize your return on investment. With the right combination of materials and expertise, you can create an inspiring space that will generate more revenue than a space built by amateurs. Invest today and get the most out of your investment.