construction with a difference
avada construction puts the focus back on exceptional service
do you have a construction project we can help with?
Building Inspiring Spaces
Don't build a space, Built an inspiring space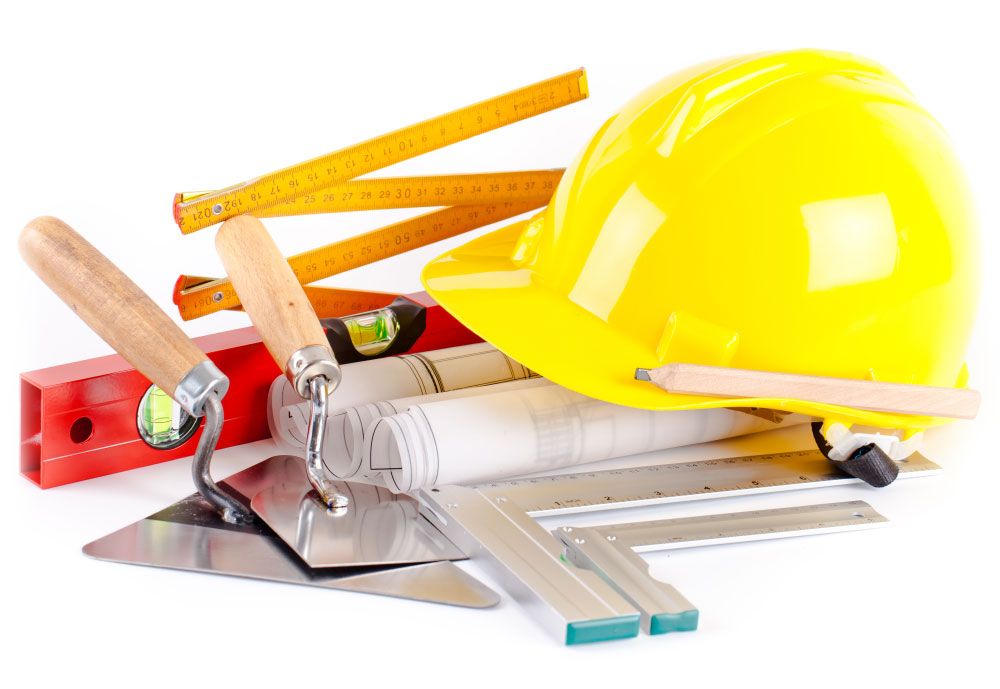 Recent Works
You can find below a snipping shots from our latest project during our years of experience.
Albaik restaurant
Admin
2023-01-01T15:06:55+00:00
Views Residences
Admin
2023-01-01T15:07:48+00:00
J View
Admin
2023-01-01T15:11:07+00:00
Served Clients
Our team members serve below clients during their career.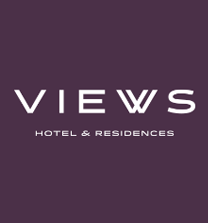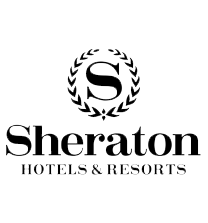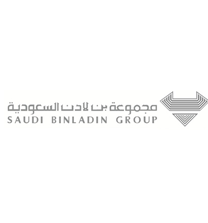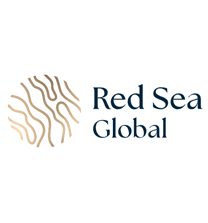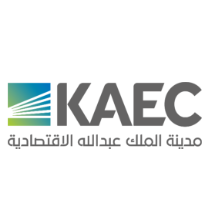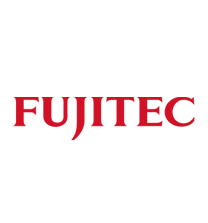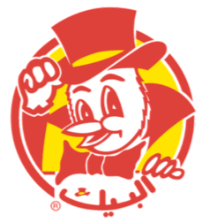 At vero eos et accusamus et iusto odio dignissimos ducimus qui blanditiis praesentium voluptatum deleniti atque corrupti quos dolores et quas.